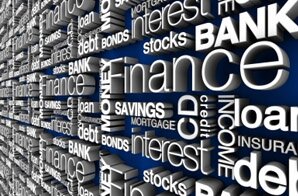 The PayHub Platform is a system providing various functions for creating and managing online virtual accounts service (iMTWallet) for end users and partners (service providers or financial institutions). Unlike other manual payment processes, we have been able to design and develop a platform that delivers instantaneous transfers and payment from mobile phone, Tablet PC and Internet locations anywhere in the world.

The PayHub Platform has well-defined interfaces available to authenticated web services which accommodate or plug-in any type of telco or banking interface and affiliated connections. Our company is open to improvements in our Web-Service interfaces to partners to offer richer services to our account holders.

Security
For us, the integrity of our account and cardholders' money and confidentiality of their personal information is of the highest importance. Our company is constantly improving the technology and processes behind the scenes

The security of our card and account holder information is guided by a number of principles:
• we don't request or store unnecessary information;
• stored information has layered access control to protect sensitive data;
• information is not retained longer than necessary;
• information is erased using industry and standard best practice for sensitive data.

Our standard for protecting information is:
• PINs and passwords are stored using advanced encyption technics;
• Sensitive information is RSA encrypted with decryption keys on a different server;
• Database access control and stored functions procedures limit access to sensitive operations.

Web application security
Our assessment methodology is based on secure and modern tools,and we are currently reassessing our entire codebase.
We are in the process of investigating HTTP extensions to work with web browsers to protect our eWalletusers and cardholders.
For all transmission of our account holder information over the Internet we use HTTPS.

The use of our API or Web services by our partners requires a client certificate with strong authentication.